SPA BELLA MEDISPA DENVER XEOMIN
XEOMIN presents an alternative to Botox, offering a neurotoxin solution for reducing wrinkles and frown lines.
Effectiveness Without Excess
XEOMIN distinguishes itself through its focus on efficiency without unnecessary additives. Through a specialized double-filtration process, the formula eliminates extraneous proteins, ensuring that the active ingredient contains precisely what is required.
This prescription medication is administered via injections into muscles, designed to enhance the appearance of moderate to severe frown lines. Its primary application targets the area between the eyebrows (known as glabellar lines) in adults, with results typically enduring for three to four months.
The Smart Formula
XEOMIN adheres to the belief that both purity and performance are integral to the product's quality. This commitment is reflected in their proprietary XTRACT Technology™ process, which involves the double filtration of the intelligent toxin. This approach guarantees consistent and reliable outcomes over time.
XEOMIN's Smart Toxin Formula is meticulously crafted to ensure dependable performance throughout a patient's ongoing aesthetic journey, treatment after treatment.
With XEOMIN, time becomes an ally. Feel free to contact us for inquiries or to schedule a complimentary consultation today!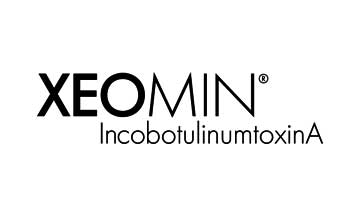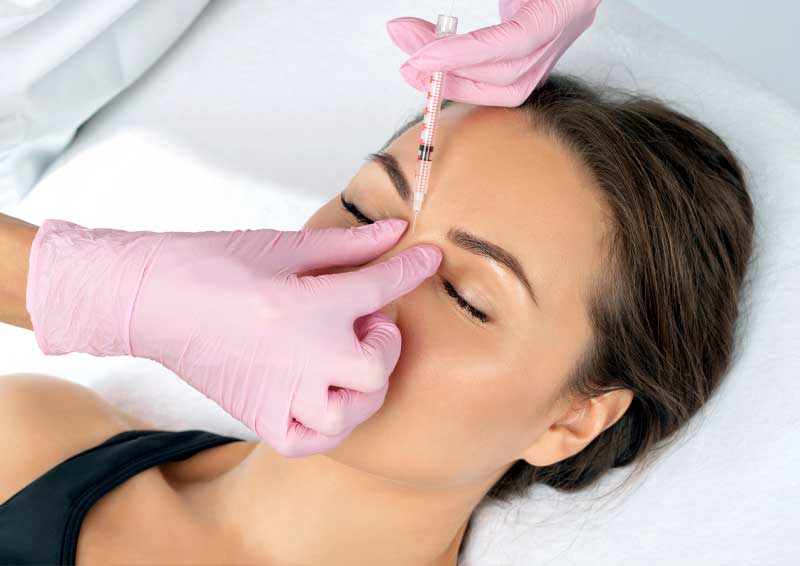 Don't miss our online special offers for the best value on the best cosmetic medical treatments in Denver.