SPA BELLA MEDISPA DENVER DYSPORT
For adults aiming for an authentic appearance, Galderma's Dysport offers a natural-looking solution. Like the more widely known Botox, it's a swift-acting, enduring prescription injection with a proven track record in smoothing moderate to severe frown lines between the eyebrows. Remarkably, this treatment leaves the rest of your facial expressions unaffected, maintaining your natural look and movement.
Having gained approval in 69 countries and backed by more than 25 years of clinical expertise, Dysport provides a temporary remedy for moderate to severe frown lines between the eyebrows by reducing targeted muscle activity.
The formation of wrinkles is a result of repetitive facial movements and muscle contractions. Through a few strategic injections of Dysport in the areas between and above the eyebrows, muscle contractions that lead to frown lines are temporarily inhibited.
Dysport research reveals:
An impressive 97% of users express willingness for future Dysport treatments.
A remarkable 98% of users attest to the natural appearance of their results.
A significant portion of users notice improvements within 2-3 days following a single treatment (while Botox can take from 3-8 days).
The verdict is clear: if you're seeking outcomes that mirror your natural self, inquire with us about Dysport today!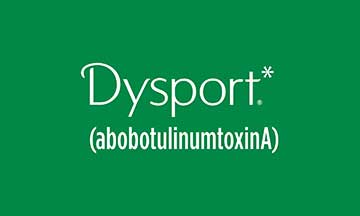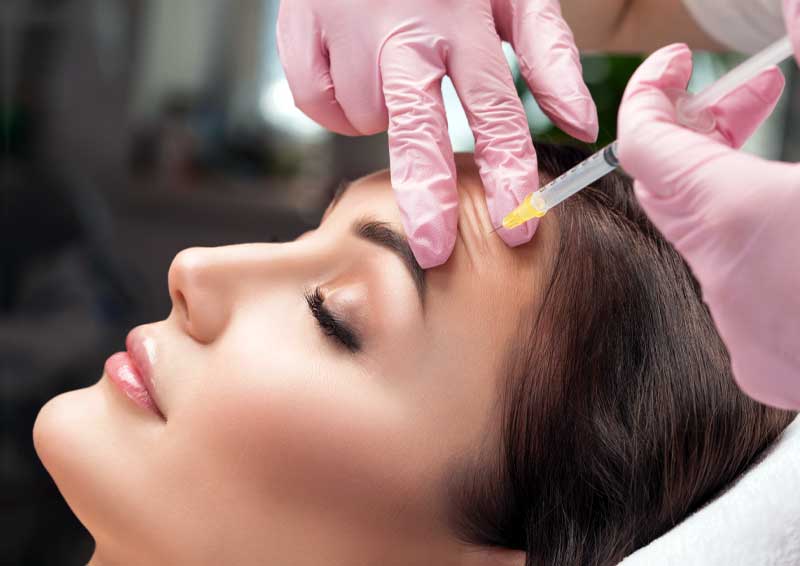 Don't miss our online special offers for the best value on the best cosmetic medical treatments in Denver.