Wrinkles are only part of the aging equation. Volume loss in the cheeks is a major reason we lose that youthful profile over the years. The typical youthful cheek follows the shape of an ogee curve. With age, the curve starts to flatten, and the cheeks sag.
Juvéderm VOLUMA XC is the first and only FDA-approved filler to instantly add volume to the cheek area in people over age 21. It gives a subtle lift, helps contour for up to two years with optimal treatment and is a great nonsurgical solution to look 5 years younger instantly.
Voluma contains a modified hyaluronic acid (HA) derived from a naturally occurring complex sugar. It adds lift that is instant and long lasting, lasting up to 2 years. By correcting the aging issue of volume loss in the apex, apple and hollow of the cheek area, we achieve lift with Voluma that can correct a variety of issues, such as:
Improved volume in cheek area: apex, apple and hollow
Restoration of the cheek into the youthful shape of an ogee curve
Improvement of appearance of skin laxity (or sagginess) along the jawline
Decreased appearance of recesses of tear troughs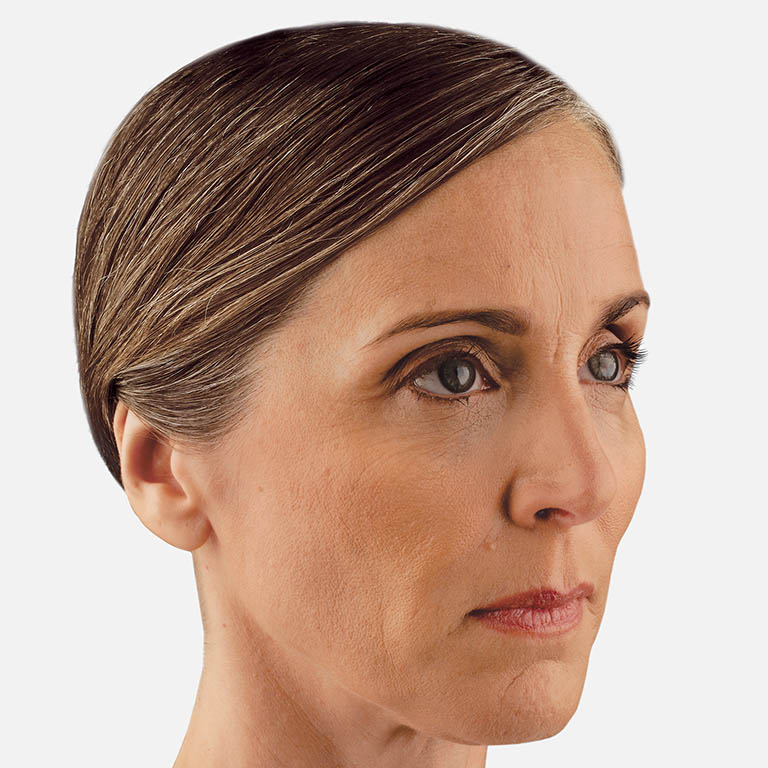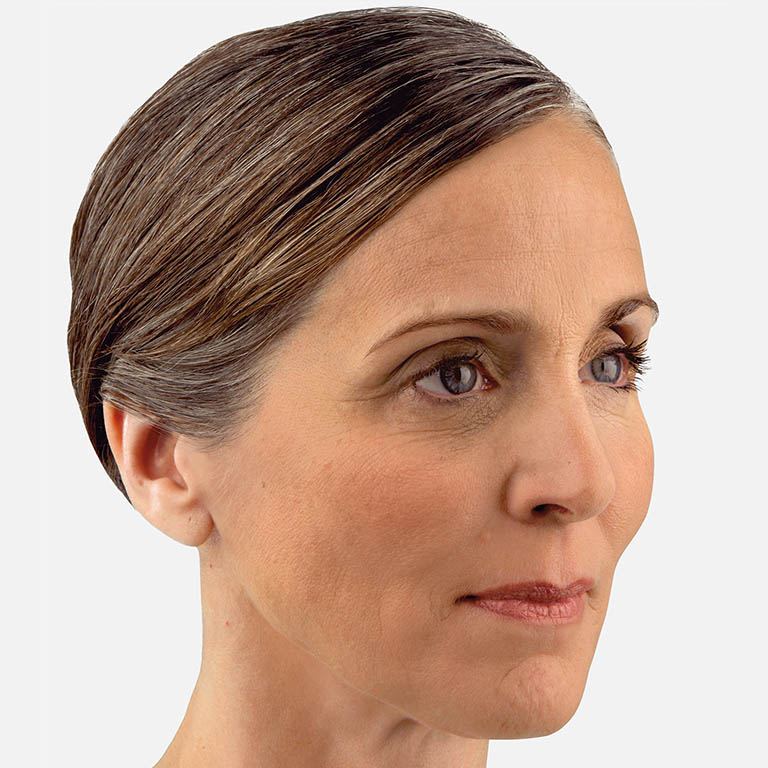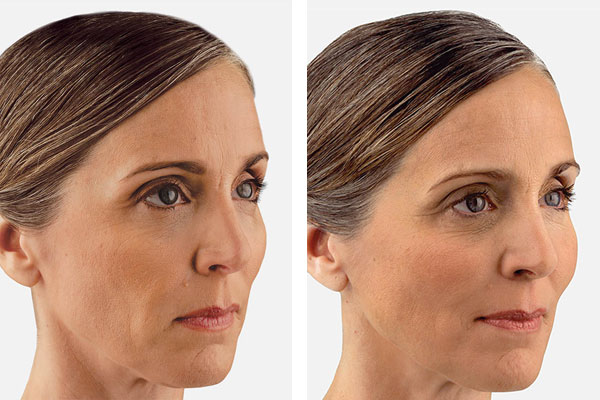 Don't miss our online special offers for the best value on the vest cosmetic medical treatments in Denver.