Plump up your pout with an optimal Juvederm filler! JUVÉDERM VOLBELLA
®
XC is a finer, smoother filler that is ideal for augmenting lips and filling in very fine lines.
JUVÉDERM VOLBELLA™ XC came to market in the US in 2016 as a hyaluronic acid dermal filler FDA approved for injection into the lips for lip augmentation and for correction of perioral lines in adults.
JUVÉDERM VOLBELLA® XC is a crystal-clear gel that is injected directly into and around the lips using an ultra-fine needle to temporarily plump the lips for lip augmentation or to restore volume loss. It is also an ideal filler product for smoothing the appearance of fine lines around the mouth.
JUVÉDERM VOLBELLA™ XC's advanced VYCROSS® technology yields a custom engineered injectable gel product that delivers a long-lasting result, up to 1year* or more, that patients appreciate. Patient satisfaction has been significant, with 93 percent of patients saying they were very satisfied after three months. JUVÉDERM VOLBELLA XC™ is specifically tailored with a gentle balance of gel firmness and cohesivity, yielding a formulation that adds the subtle correction needed to treat mild to moderate facial fine lines and wrinkles.
Call us today if you wish to learn more about Volbella or schedule a consultation to learn which filler is the right choice for you!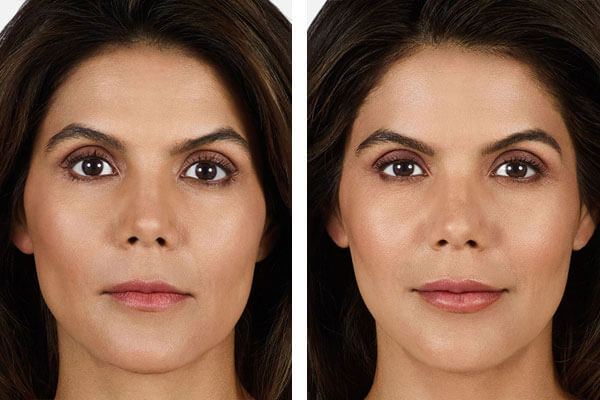 Don't miss our online special offers for the best value on the vest cosmetic medical treatments in Denver.