BENEFITS OF DENVER MEDICAL SPA LASER GENESIS
The Laser Genesis procedure utilizes laser technology to safely, discreetly and effectively treat diffuse and excessive redness. It is a comfortable non-ablative, non-invasive form of skin therapy. Patients have noticed dramatic improvements in uneven skin texture, large pores, fine lines and wrinkles. A patient can expect to see subtle yet consistent results after each treatment, without unwanted side effects such as bruising or excessive skin irritation.
The non-ablative laser is very popular these days since it is a little less intense than the ablative laser. The non-ablative laser does not injure the skin's surface to the level of the ablative laser. It targets the imperfections and brings them up to the surface to lessen or remove them. One of the greatest advantages of Laser Genesis skin treatments is that the results continue to accumulate after each treatment and continue far beyond your last treatment. In fact, accelerated collagen production continues following Laser Genesis, peaking at about 12 weeks after your last treatment. Sun protection and attention to skin care are necessary to maintain optimal results.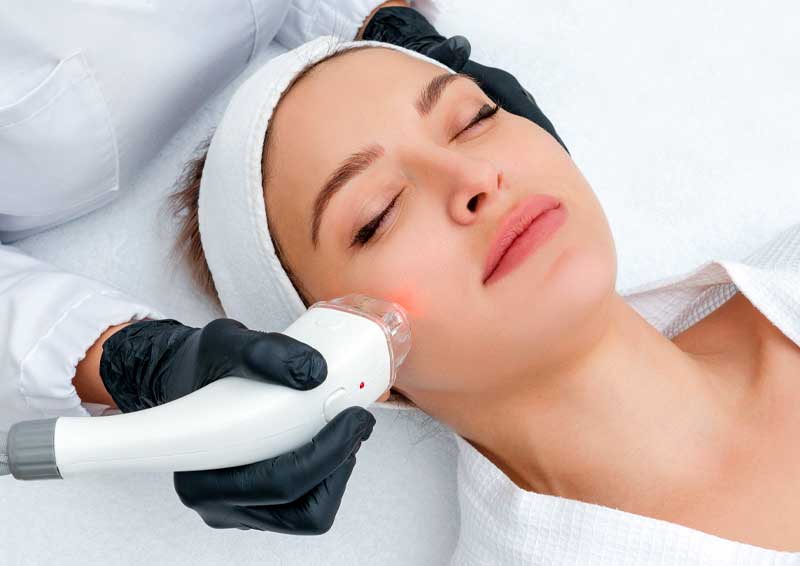 See For Yourself How Laser Genesis Works